SPS37 Hydraulic Power Pack
Product Detail
Product Tags
1. Hydraulic system working pressure: Pmax=31.5MPa
2. Oil pump flow: 240L/min
3. Motor power: 37kw
4. Power: 380V 50HZ
5. Control voltage: DC220V
6. Fuel tank capacity: 500L
7. System oil normal working temperature: 28 °C ≤ T ≤ 55 ° C
8. Working medium: N46 anti-wear hydraulic oil
9. Oil working cleanliness requirements: 8 (NAS1638 standard)
This hydraulic power station can be equipped with hydraulic pile driver, hydraulic breaker, hydraulic shovel and hydraulic winch. It has the characteristics of high work efficiency, small size, light weight and strong power. It can be widely used in highway municipal maintenance, gas tap water repair, earthquake and fire rescue operations, etc. It can effectively drive combined hydraulic rescue tools in earthquake and fire rescue operations.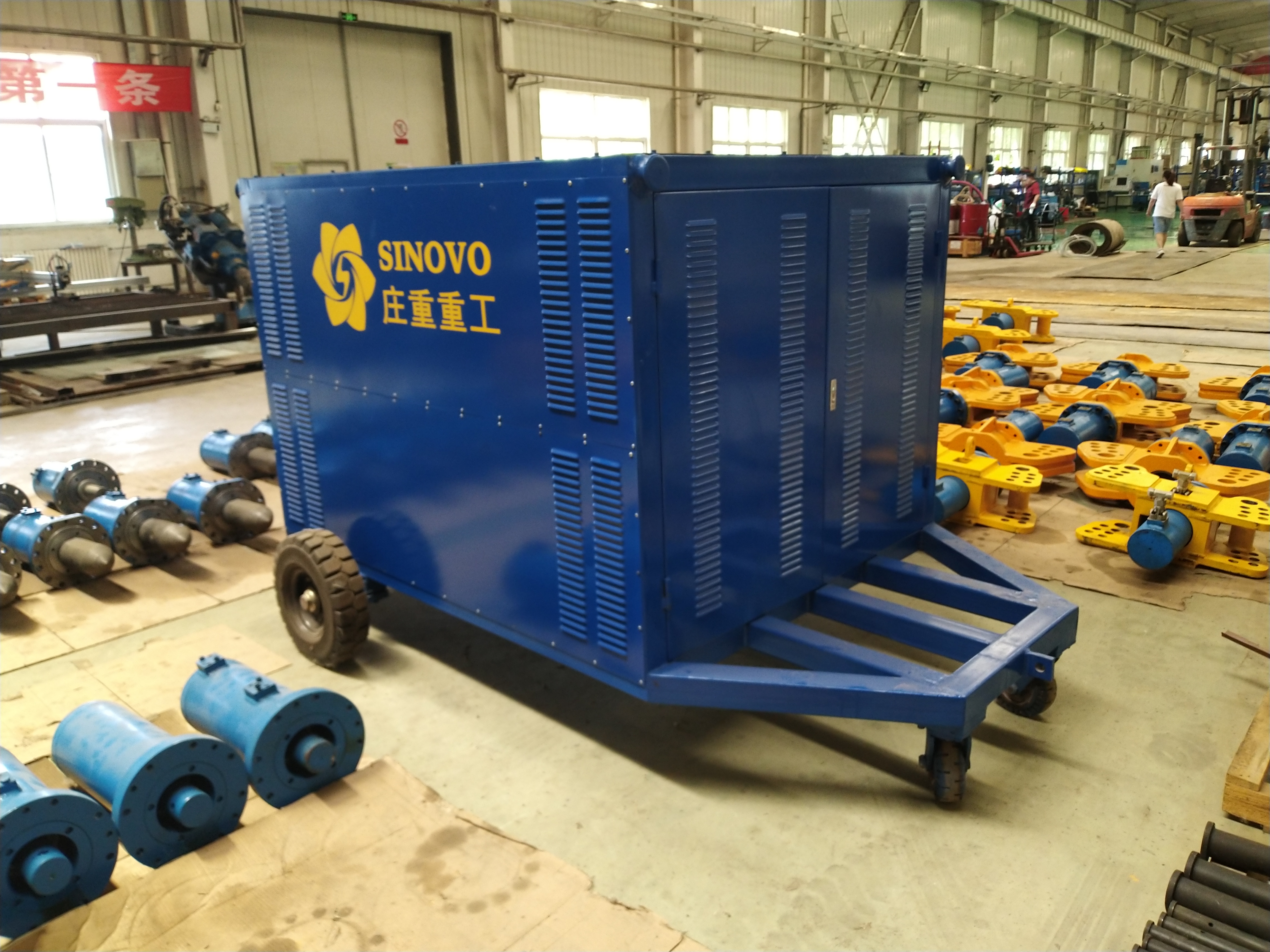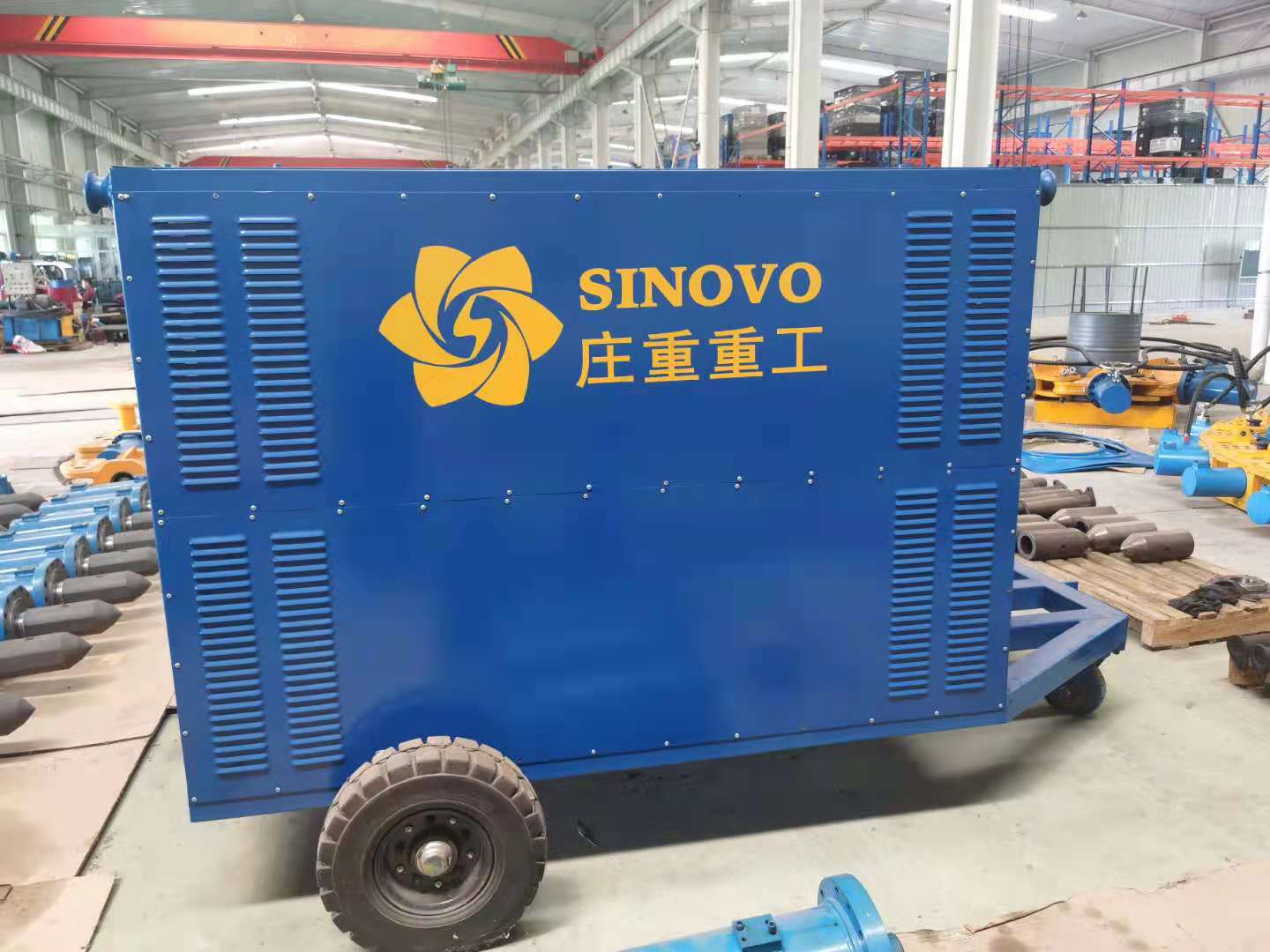 1. The hydraulic system adopts the horizontal structure beside the pump motor group, and the pump motor is assembled on the side of the oil tank. The system has compact structure, small floor area, and good self-priming and heat dissipation of the oil pump.
2. The oil return port of the system is equipped with oil return filter and other accessories to ensure that the cleanliness of the working medium reaches 8 grade in nas1638. This can prolong the service life of hydraulic components and reduce the failure rate.
3. The oil temperature control loop keeps the working medium of the system in a suitable temperature range. It ensures the service life of oil and seal, reduces system leakage, reduces system failure rate and ensures reliable operation of the system.
4.  The hydraulic system adopts the structure of pump source and valve group, which is compact and easy to install and maintain.
---
Previous:
SPF500B Hydraulic Pile Breaker
---