BW200 Mud Pump
Product Detail
Product Tags
| | |
| --- | --- |
| Pump type | horizontal |
| Action type | double action |
| Number of cylinders | 2 |
| Cylinder liner diameter (mm) | 80; 65 |
| Stroke (mm) | 85 |
| Reciprocation times (times / min) | 145 |
| Displacement (L / min) | 200;125 |
| Working pressure (MPA) | 4,6 |
| Transmission shaft speed (RPM) | 530 |
| V-belt pulley pitch diameter (mm) | 385 |
| Type and groove number of V-belt pulley | type B × 5 slots |
| Transmission power (HP) | 20 |
| Suction pipe diameter (mm) | 65 |
| Drainage pipe diameter (mm) | 37 |
| Overall dimension (mm) | 1050 × 630 × 820 |
| Weight (kg) | 300 |
Introduction of 80MM BW200 Mud Pump
The 80mm BW200 mud pump is mainly used to supply flushing fluid for drilling in geology, geothermal, water source, shallow oil and coalbed methane. The medium can be mud, clean water, etc. it can also be used as the above infusion pump.
80mm BW200 Mud pump is a kind of machinery that transports mud or water and other flushing fluid to the borehole during drilling, which is an important part of drilling equipment.
The commonly used mud pump is piston type or plunger type. The power engine drives the crankshaft of the pump to rotate, and the crankshaft drives the piston or plunger to do reciprocating motion in the pump cylinder through the crosshead. Under the alternate action of suction and discharge valves, the purpose of pressing and circulating flushing liquid is realized.
Characteristic of 80MM BW200 Mud Pump
1. Solid structure and good performance
The structure is firm, compact, small in volume and good in performance. It can meet the requirements of high pump pressure and large displacement drilling technology.
2. Long stroke and reliable use
Long stroke, keep in a low number of strokes. It can effectively improve the water feeding performance of mud pump and prolong the life of vulnerable parts. The structure of the suction air case is advanced and reliable, which can buffer the suction pipeline.
3. Reliable lubrication and long service life
The power end adopts the combination of forced lubrication and splash lubrication, which is reliable and increases the service life of the power end.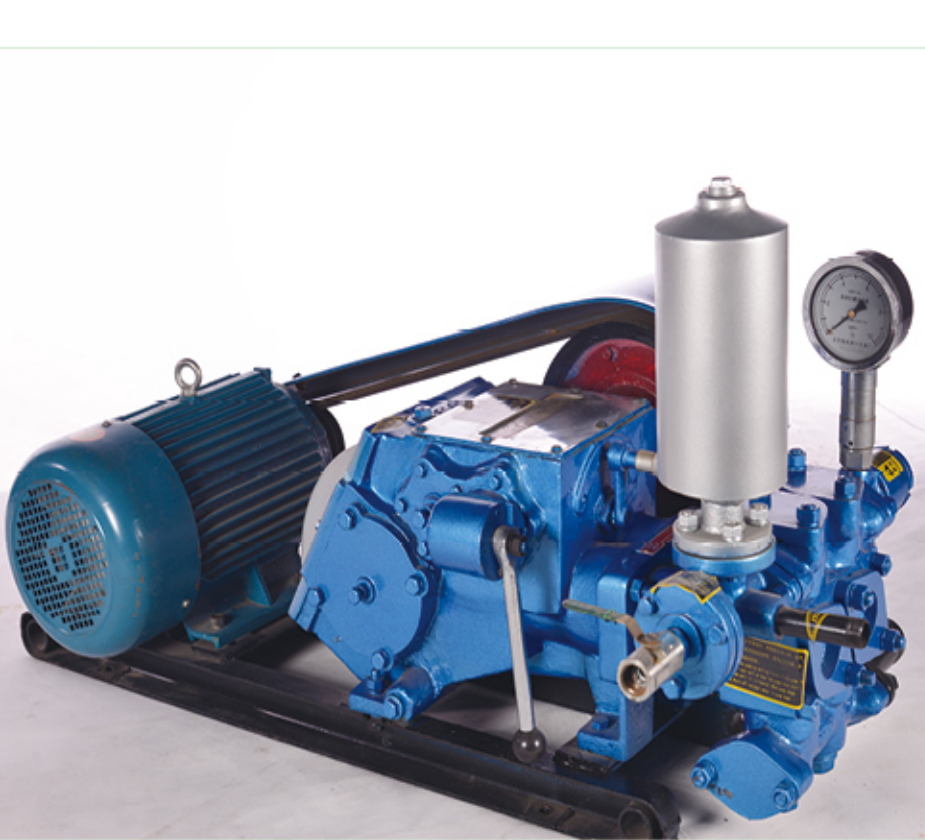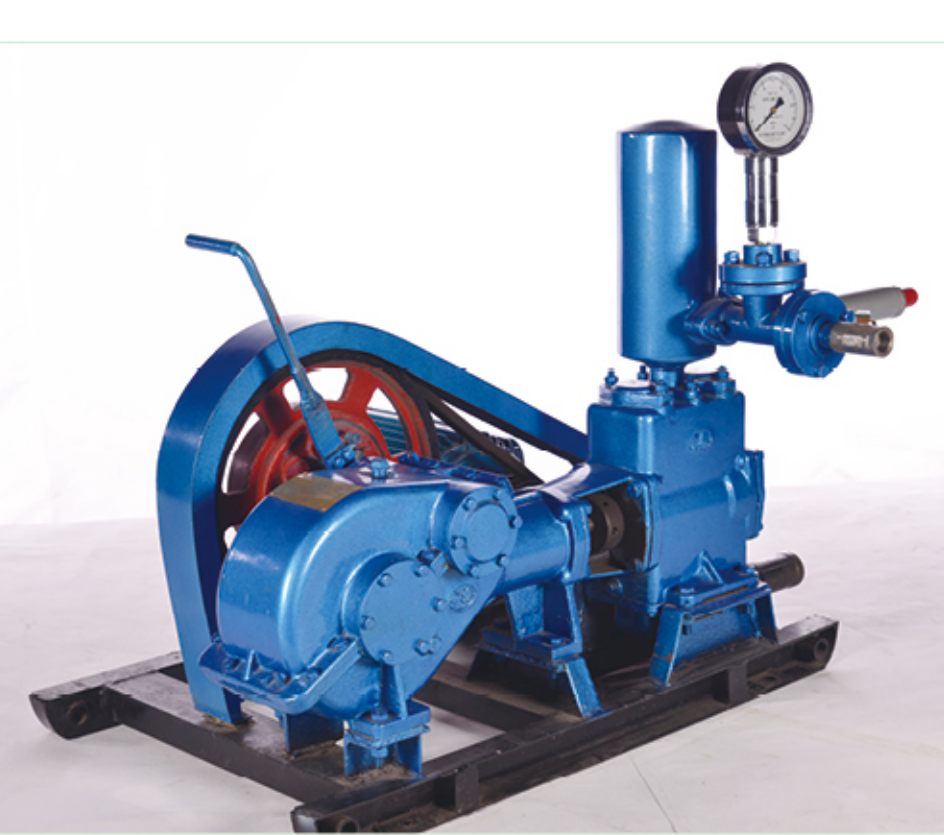 ---
Previous:
Casing Shoes
---