SWC Serious Casing Oscillator
Product Detail
Product Tags
| | | |
| --- | --- | --- |
| Model | SWC1200 | SWC1500 |
| Max. Casing diameter (mm) | 600~1200 | 600~1500 |
| Lifting force (kN) | 1200 | 2000 |
| Rotation angle (°) | 18° | 18° |
| Torque (KN·m) | 1250 | 1950 |
| Lifting stroke(mm) | 450 | 450 |
| Clamping force(kN) | 1100 | 1500 |
| Outline dimension (L*W*H)(mm) | 3200×2250×1600 | 4500×3100×1750 |
| Weight (kg) | 10000 | 17000 |
| | | |
| --- | --- | --- |
|  Power pack model | DL160 | DL180 |
|  Diesel engine model | QSB4.5-C130 | 6CT8.3-C240 |
|  Engine power (KW) | 100 | 180 |
|  Output flow (L/min) | 150 | 2x170 |
|  Working pressure (Mpa) | 25 | 25 |
| Fuel tank volume (L) | 800 | 1200 |
| Outline dimension (L*W*H) (mm) | 3000×1900×1700 | 3500×2000×1700 |
|  Weight (Not including hydraulic oil) (kg) | 2500 | 3000 |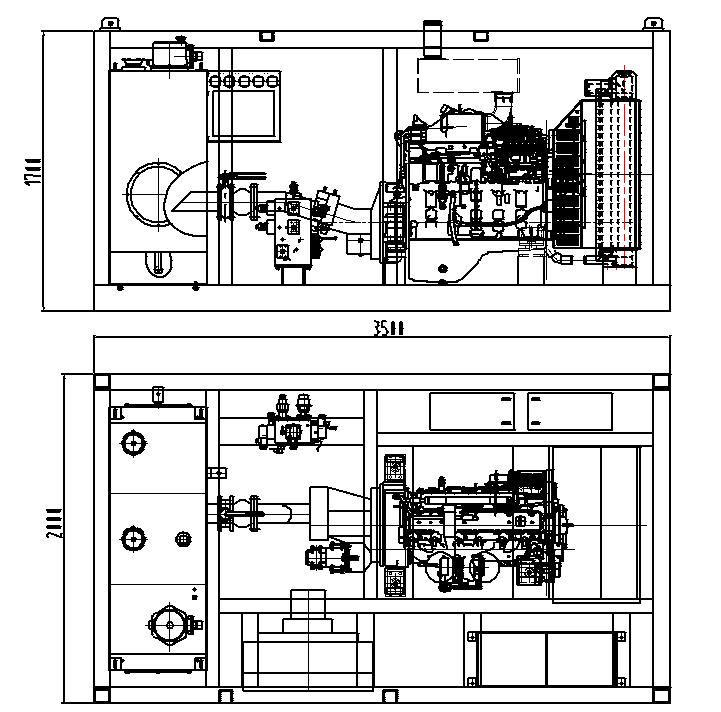 Greater embedding pressure can be achieved by Casing oscillator instead of Casing Drive Adapter, Casing can be embedded even in hard layer.Casing oscillator owns such merits as strong adaptability to geology, high quality of completed pile, low noise, no mud contamination, slight influence to former foundation, easy control, low cost, etc. It owns advantages in following geological conditions: instable layer, underground slip layer, underground river, rock formation, old pile, erratic boulder, quicksand, foundation of emergency and temporary building.
SWC serious casing oscillator is especially suitable for coast, beach, old city wasteland, desert, mountain area and the place surrounded by buildings.
1. Low purchase and transport costs for the shared utilization of rig pump instead of special pump truck.
2. Low operation cost for the sharing of output power of rotary drilling rig, energy saving and environment friendly.
3. Ultra-large pull/push force up to 210t is supplied by lifting cylinder and the large can be achieved with added counter-weight to speed up construction.
4. Dismountable counter weight from 4 to 10t as required.
5. Work stably-combined action of counterweight frame and ground anchor fix the bottom of oscillator to the ground firmly and reduce the reaction torque generated by oscillator to rig.
6. High working efficiency for the automatic casing oscillation after 3-5m casing-in.
7. Added anti-torsion pin of clamping collar to ensure 100% torque transfer to casing.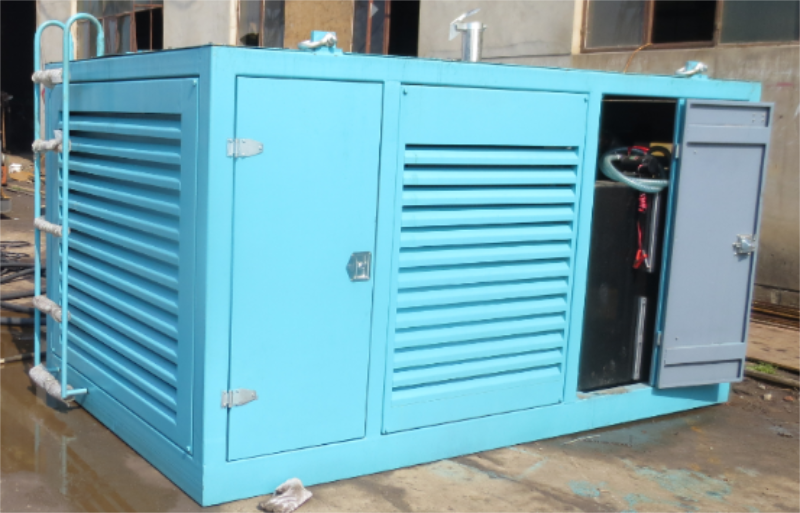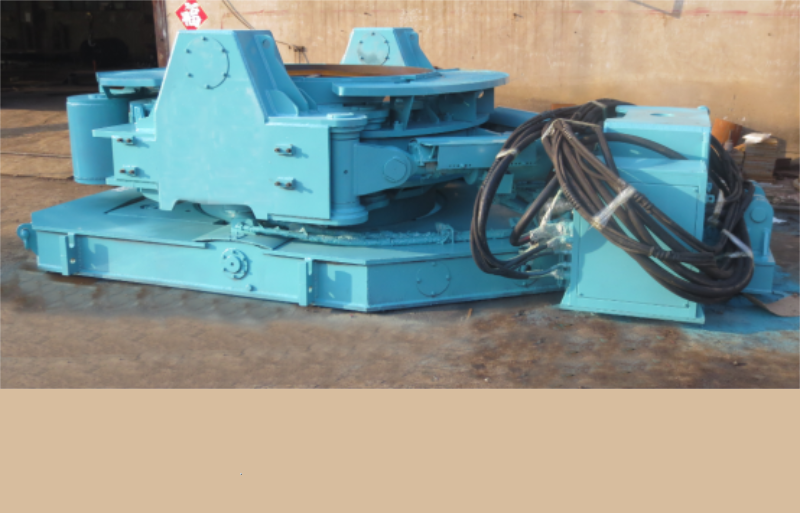 ---
Previous:
QDGL-2B Anchor Drilling Rig
---